Welcome to Cam Dental Lab
Meet the team!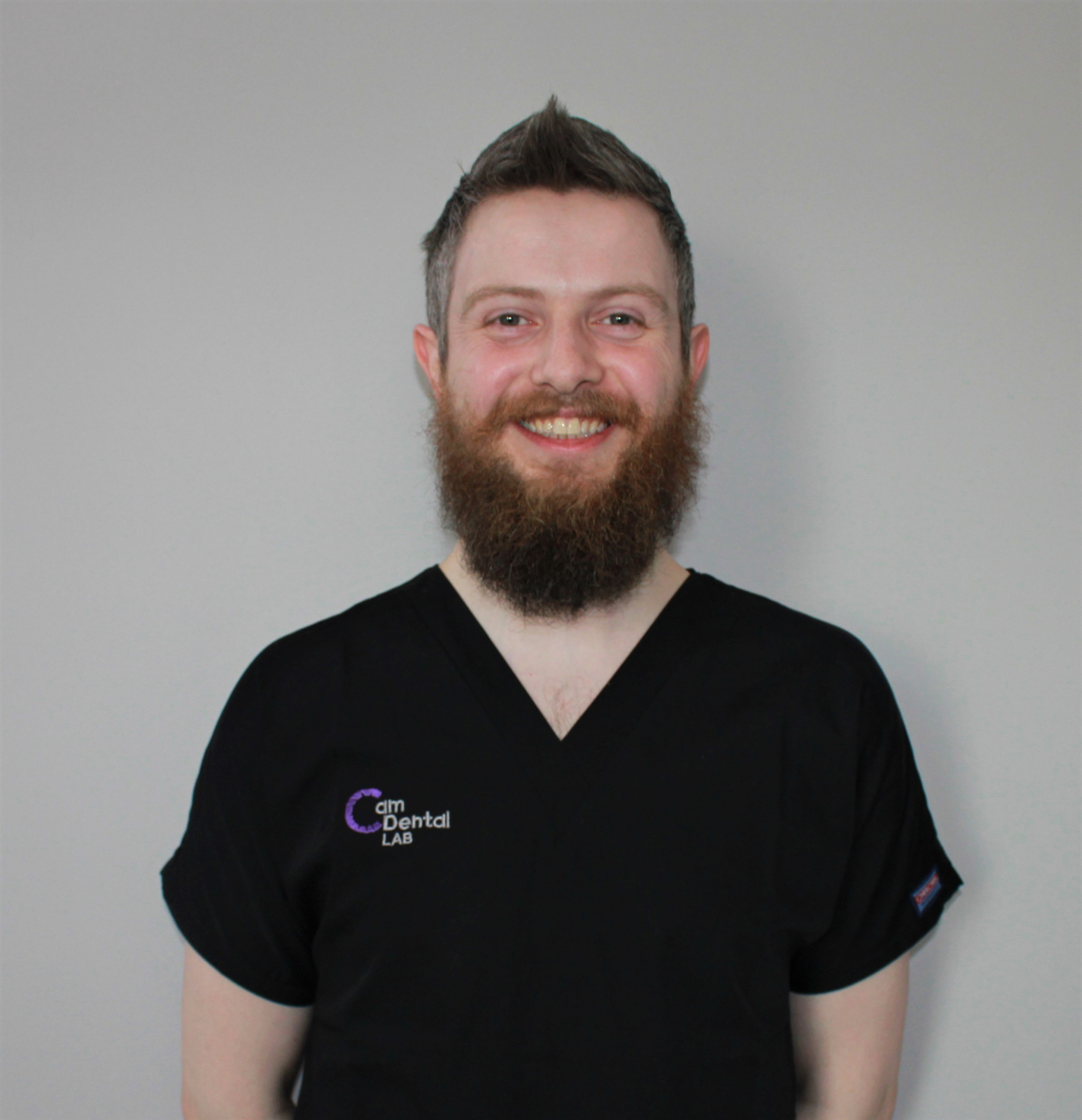 Cameron Smith- Clinical Director & Lab Owner
Cameron has been working as a dental technician for over 10 years.  In 2004, Cameron started working in a commercial laboratory for 3 years whilst completing an apprenticeship at Langside College in 2007.
His excellent technical skills were recognised and he secured a job in Glasgow Dental Hospital where he developed his prosthodontic knowledge.  Cameron then obtained his HND from Edinburgh Telford college in 2013.Following this, he gained 3 years of experience running his own dental laboratory.
Now Cameron has started a new and exciting venture with the launch of his state of the art facility here at Cam Dental Lab. 
Cameron has applied his extensive training, industry knowledge and exceptional qualifications to numerous cases.

Megan Stevenson - Dental Technician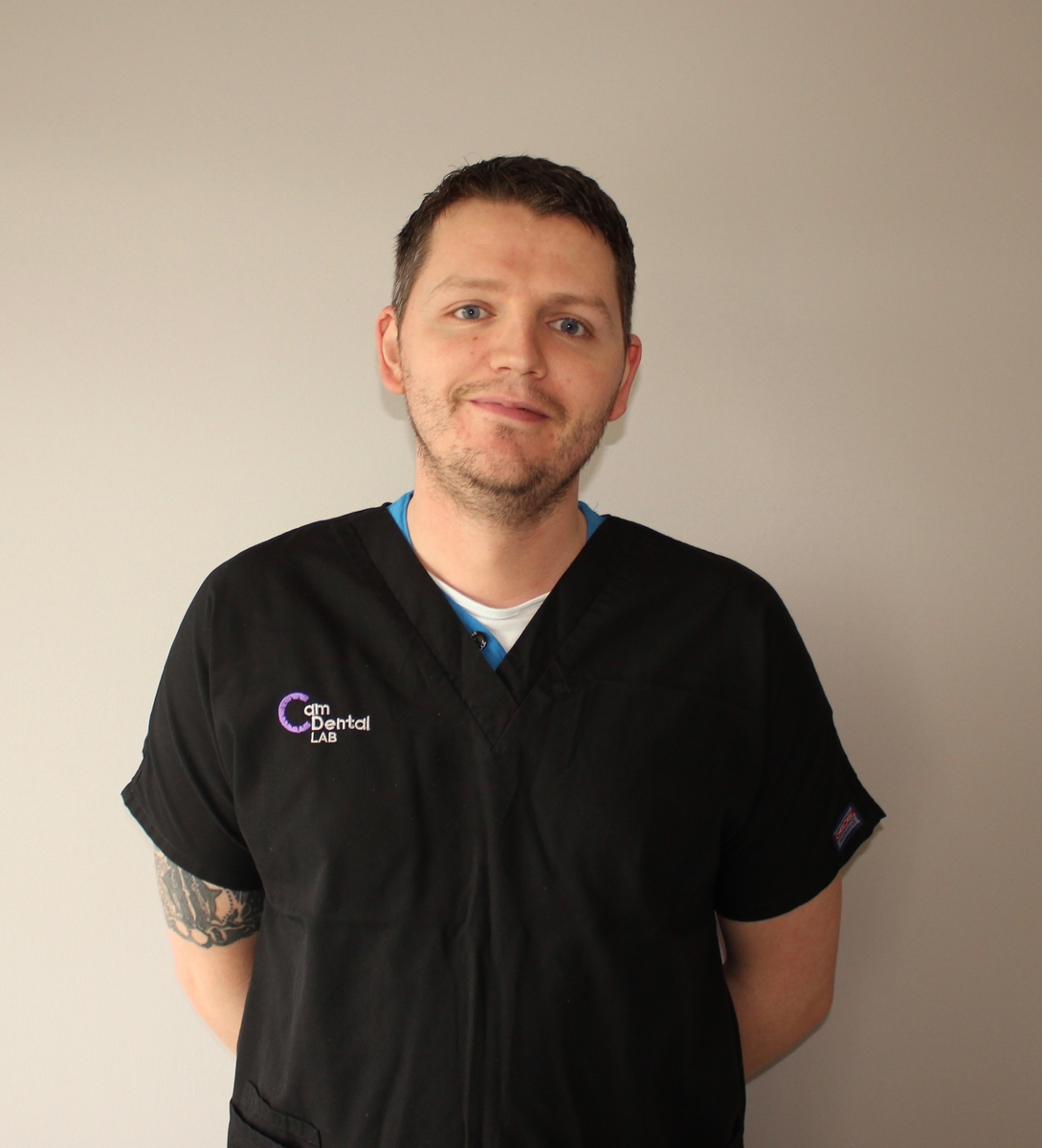 Scott Kerr - Technician in Training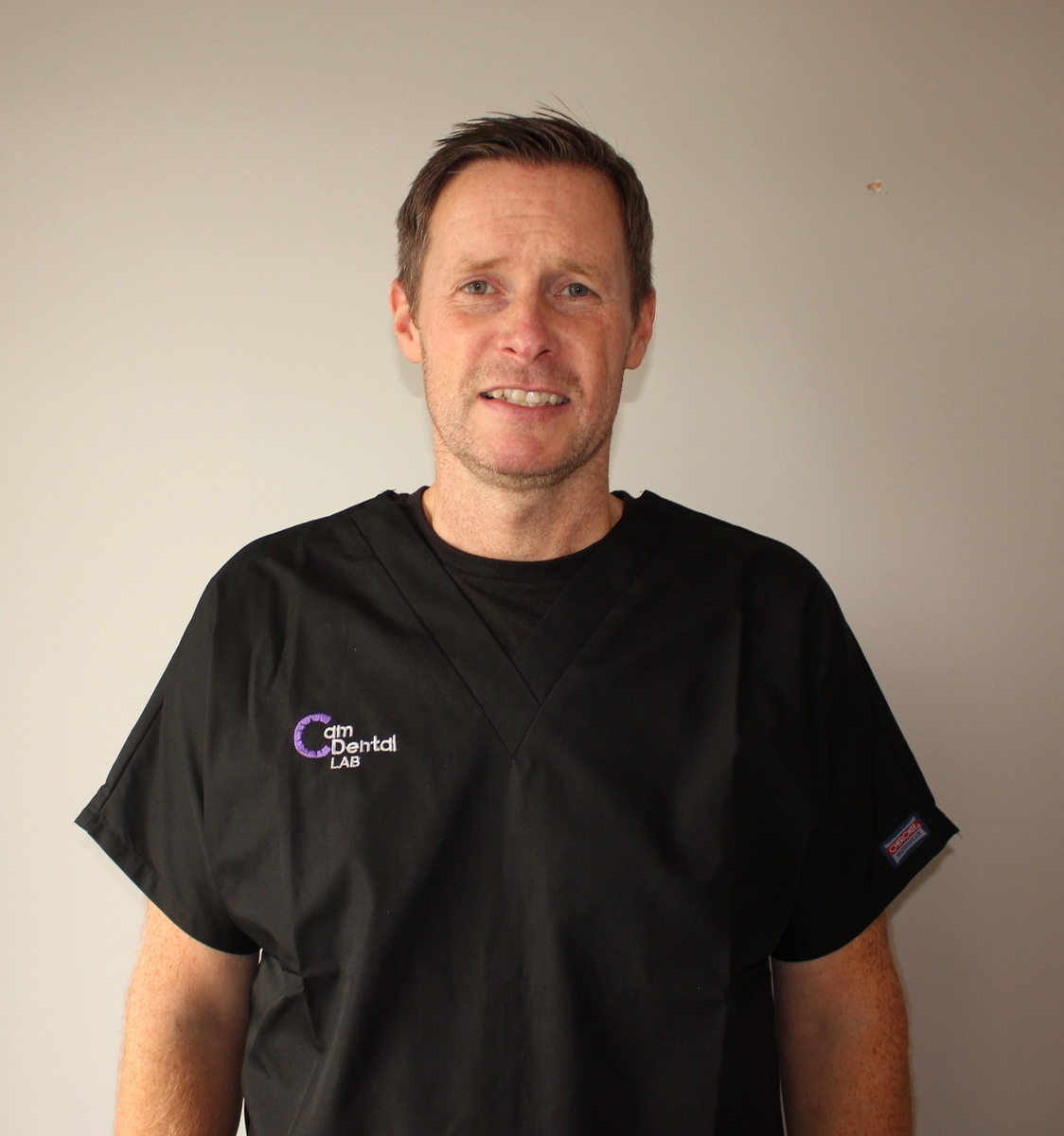 Brendan Johnston - Dental Technician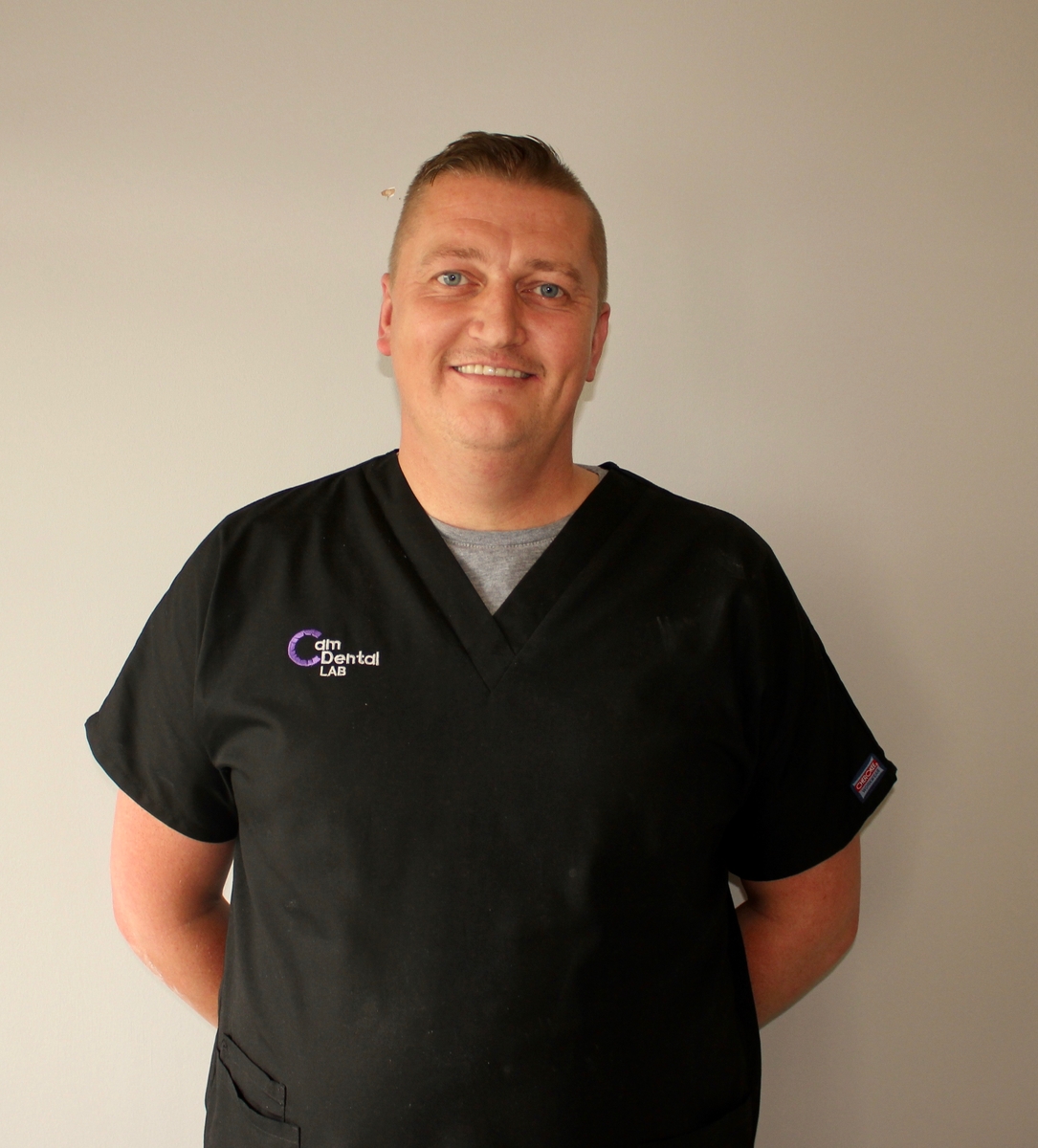 Scott Murray - Dental Technician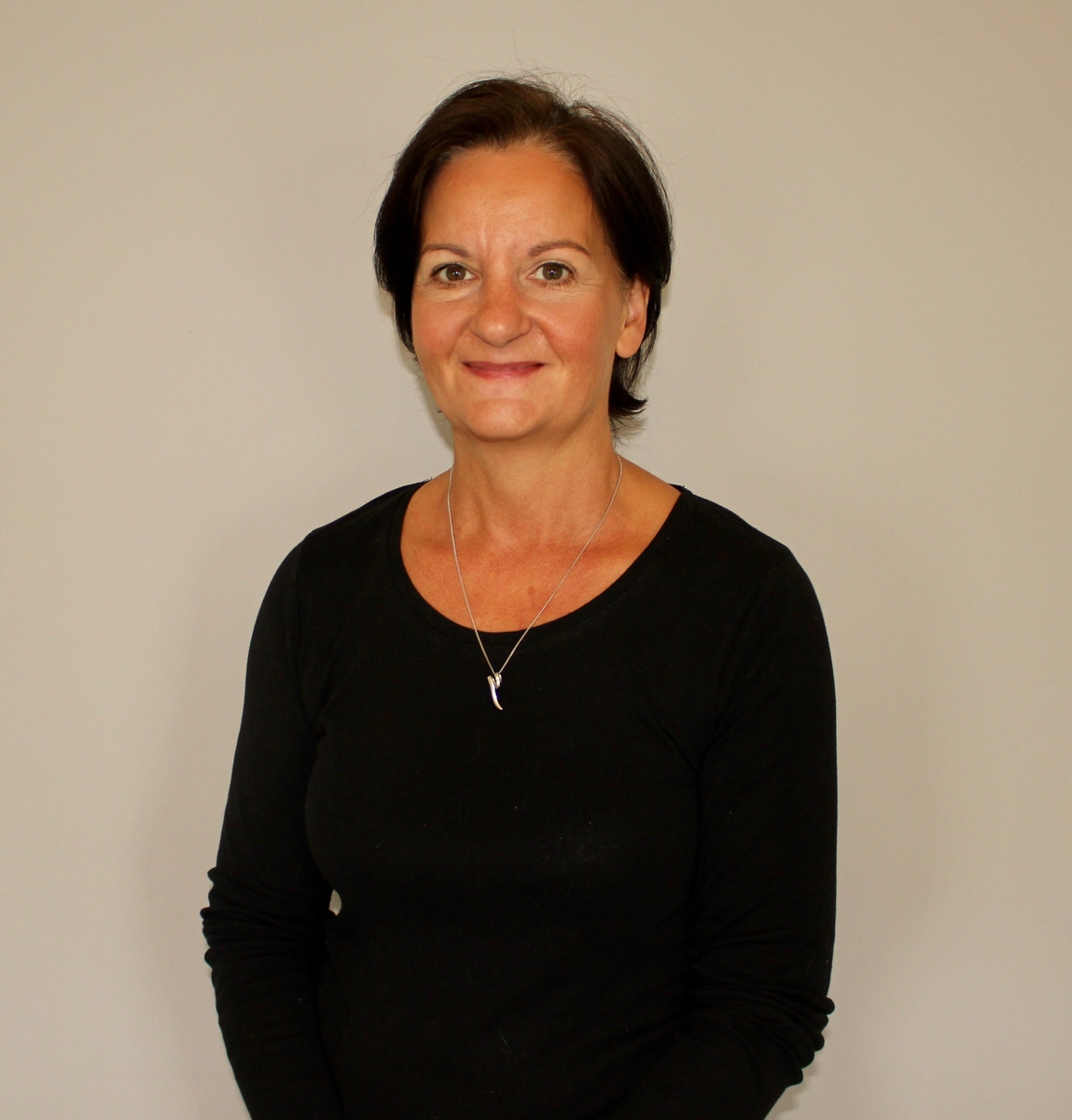 Nichola O'Brien – Laboratory Manager