Our Services 
Our use of CAD/CAM technology decreases turnaround time, enabling us to provide our clients with accurate precise services that will make both patients and dentists happy. Our dedicated team bring a great deal of expertise to every case they work. 
Denture Repair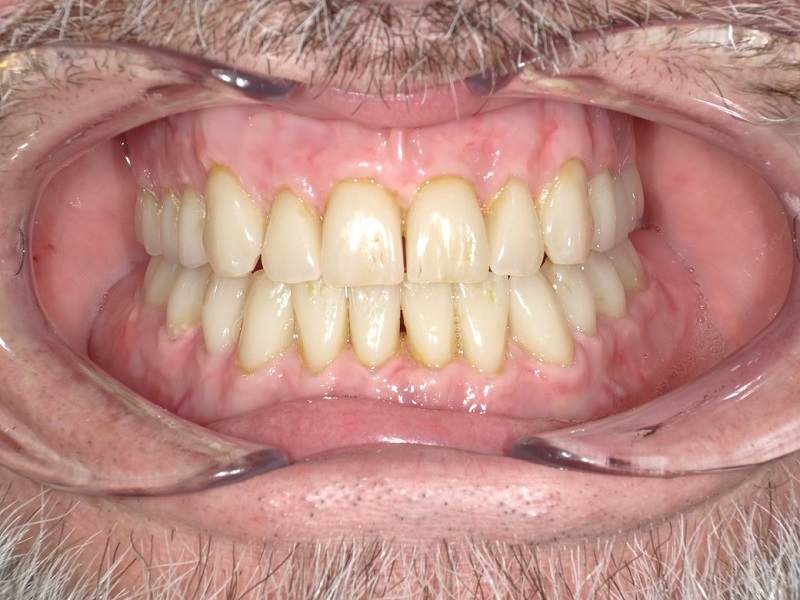 Our service is designed to minimise your inconvenience. We understand you cannot be without your denture. We will carry out any possible repairs to the highest standard while you wait in our comfortable surroundings. 
Appointments are not necessary for this service. 
Price lists for all our services are available upon request.