Cam Dental Lab joins B1G1 Business for Good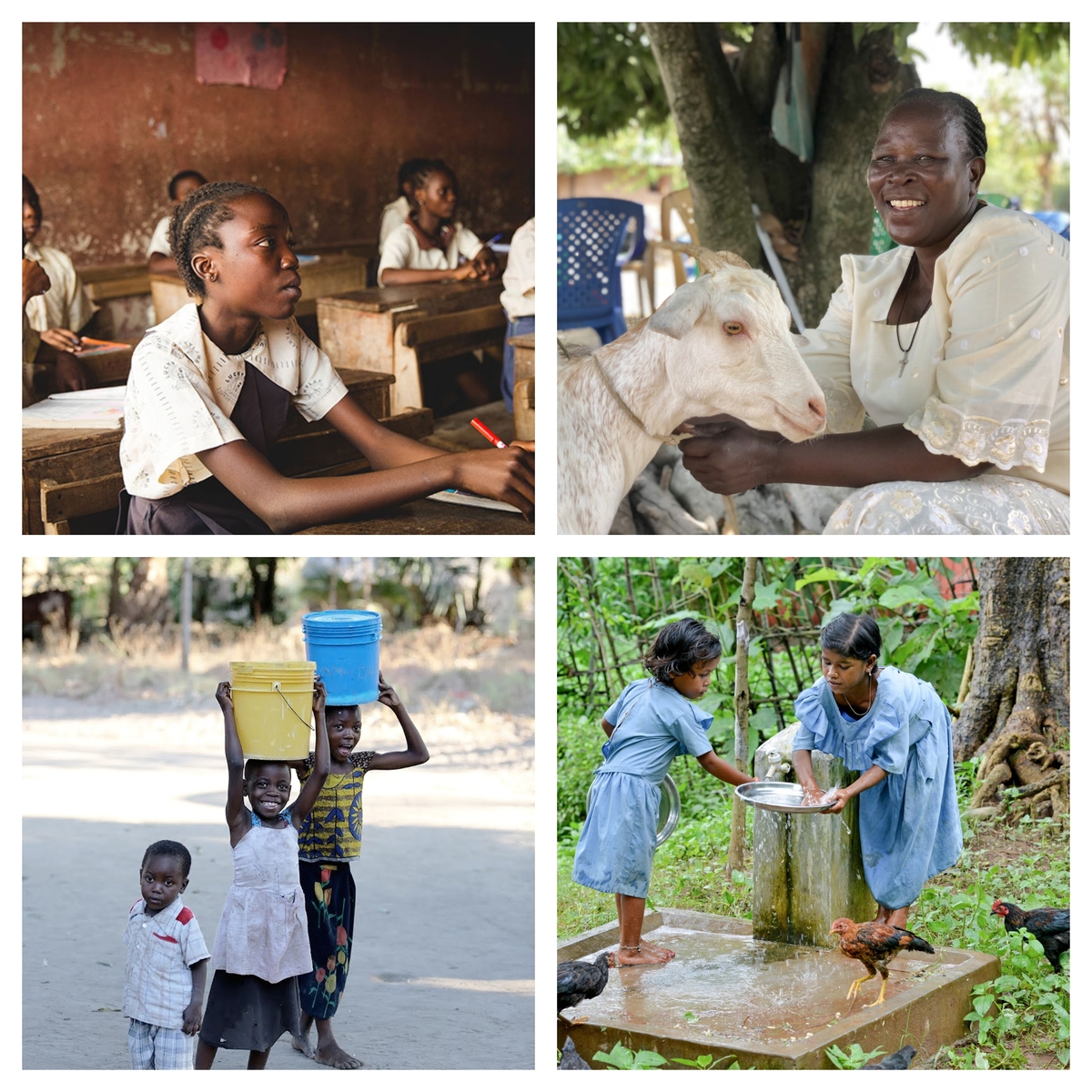 Cam Lab are delighted to share with you that we have recently joined forces with Buy One, Give One, Business for Good, a social enterprise and non-profit organisation with a mission to create a world full of giving. 
At Cam Lab, we incorporate extra purpose and meaning to our business through giving. Together with our clients we strive to make a real impact to the lives of people in communities across the world.  
Making a Difference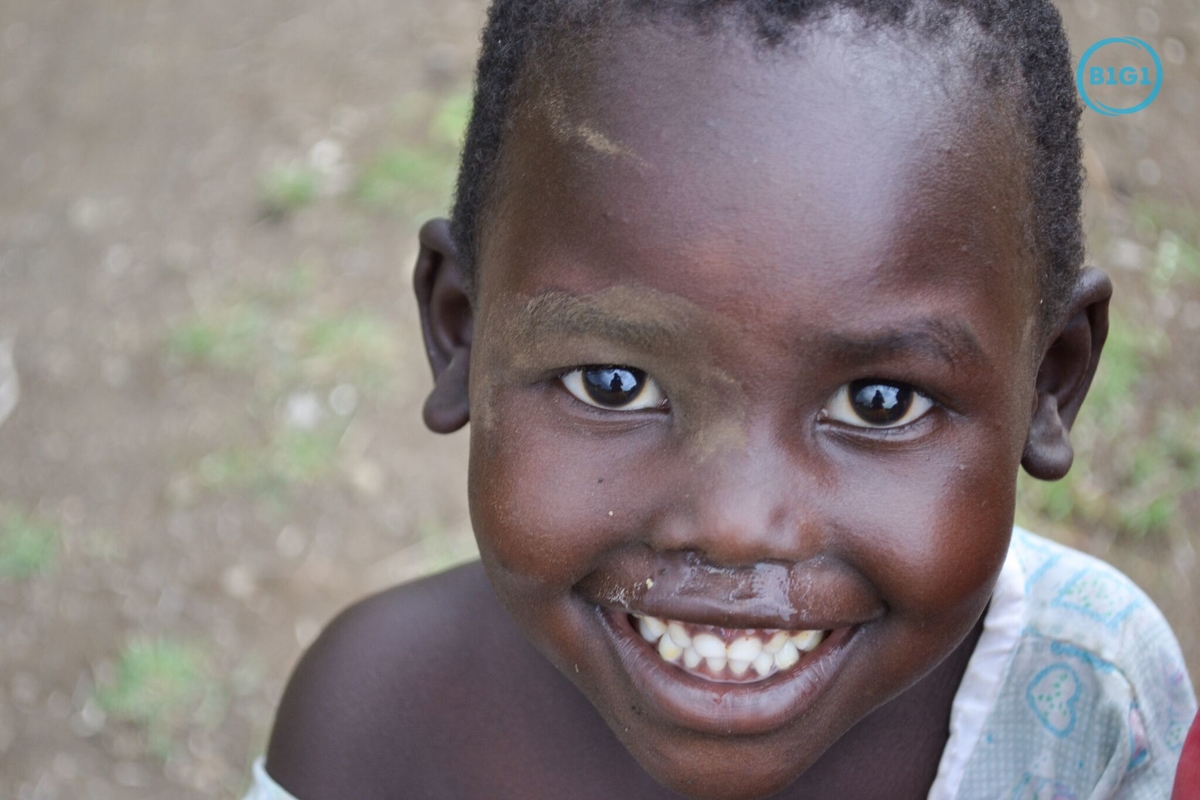 At Cam Lab, we believe in the power of small and genuinely care about bringing positive change in communities across the world. That is why we started our wonderful partnership with B1G1. 
Our focus is on the patients experience and delivering them the promised end result. We are excited to be able to make a difference in other ways too. As partners in the global B1G1 initiative we give back in meaningful and impactful ways.
How does it work?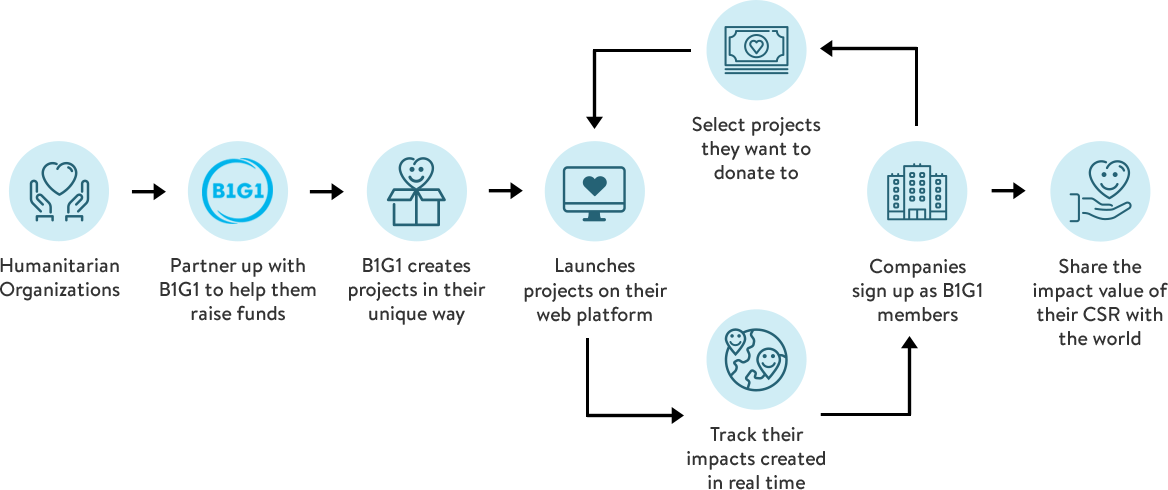 B1G1 concentrates on generating funds for various high- impact projects that are in line with global development goals. From providing underprivileged children in Nepal with school supplies, to providing a solar kit for a family living in rural Cambodia, to giving a goat to a family in need so that they have sustainable income for life. There are thousands of projects to choose from.
Every time you do business with us something great happens. Whether it be when you purchase dentures or an implant bar from us, we donate to different worthy causes. Through you and our amazing partnership with B1G1 we are helping create a world of giving. B1G1 really stands out for us because 100% of what give goes towards the projects we choose. 
Thank you!
We would like to thank you for being a client of ours and for your continued custom and support. We are truly thrilled to be working with you to make a difference to you and your patients. Together let's create a global habit of giving back.